INSULATION CONTRACTING SERVICES
We provide turnkey solutions for all of your insulation needs. From the sourcing of material, to the supply of skilled manpower and tools required for installation, we do it all. Contact us for any of the below requirements.
Hot Insulation
Cold / Cryogenic Insulation
Acoustic Insulation
Flexible Insulation Jackets
Metallic & Non-Metallic Cladding
Passive Fire Protection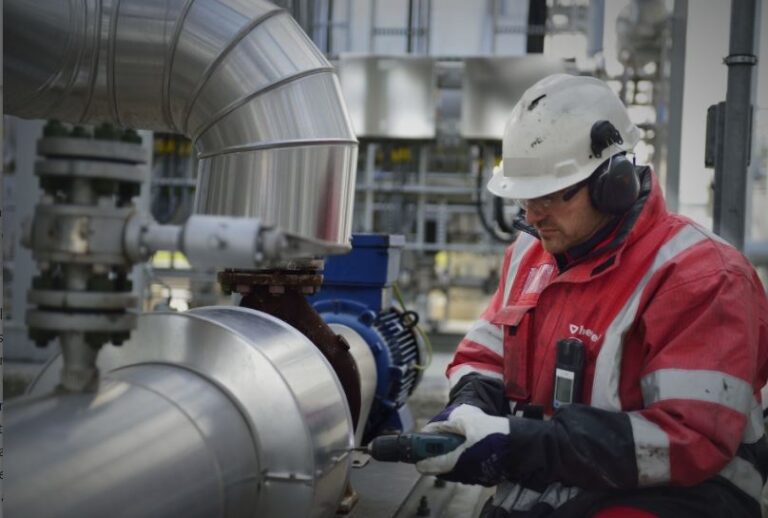 DESIGN & DETAIL ENGINEERING
2D & 3D Plot Plans
30%, 60% and 90% 3D Model Reviews & Reports
General Arrangement Drawings
Piping Isometrics
MTOs & Material Requisitions
Piping Layouts
Piping Stress Analysis
Skid Structural Design
Piping Specifications & Procedures
Datasheets for Valves, Strainers & Specialty Items
MECHANICAL / STATIC DESIGN
Pressure Vessel Design as per ASME Section VIII.
Heat Exchanger Design
Tanks Design as per API 650
FEA Analysis
General Arrangement Drawings
Detail Fabrication Drawings
MTOs & Material Requisition.
Equipment Datasheets
Project Specifications & Procedures
Need Help With Easier Industrial Solutions?